Could Vitamin D Deficiency Cause Anxiety and Panic Attacks
by Amy
(Texas)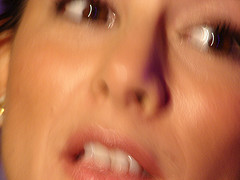 Anxiety and Panic Attacks- Vitamin D Deficiency Symptoms?
I had my vit d level checked and it showed up at 6 ng/ml. I do have severe anxiety and panic attacks, along with PTSD.


I have gained an enormous amount of weight, and I do not have bad eating habits.
Could this low level play a role in the anxiety and panic attacks as well as the weight problem?

Photo by David Light Orchard