Vitamin D Deficiency and Eye Problems
by Christine
(Perkasie, Pennsylvania)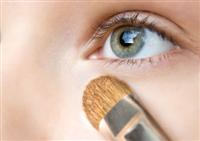 Are Vitamin D and Eye Problems Related?
I was wondering if you have ever heard of anyone with a Low Vitamin D Level having eye problems? I have a Low Vitamin D Blood Level and been having problems with numbness and some pain.


But on top of that my eye's seem off!
Any suggestions?
Sincerely,
Christine