Tired and Fatigued all the Time from Vitamin D Deficiency
by Lisa
(North Carolina)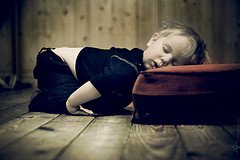 Vitamin D Deficiency Can Make you Tired
I have just got the results of my labs today and I have a vitamin d deficiency of 8.8 ng/ml. I have been put on prescription vitamin D and will be checked again in 2 months.


Could these
ALL
be vitamin D deficiency symptoms and be the answer to why I am so tired and fatigued that I feel I cannot function and want to sleep all the time? Could this be
Vitamin D Deficiency Fatigue
?

Photo by Dalla