My Vitamin D level is 36
by Carole Sanek
(Tampa FL USA)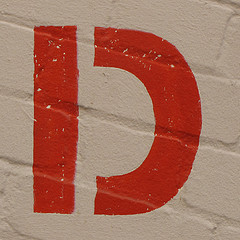 Good, but not Great Vitamin D Level
I talked to my endocrinologist she thinks that my level of 36 ng/ml is fine. She is terrified of D toxicity - I take D3 50000IU every 3 weeks and in 4 months I have stayed at a blood level of 36.


I was taking D2 and became deficient I am a 16 yr breast cancer survivor, 62 years old, insulin resistant with an a1c of 5.6 I am about 20 pounds overweight and have Hashimoto's thyroiditis.
My only other problems are hypercholesterolemia controlled very well with Crestor 5 mg. I am an RN. B/P normal-no other problems unless you can fix a broken baby toe- thanks.

Photo by Leo Reynolds