Your Opinion of the Best Magnesium Formulations
by Stacey
(Los Angeles)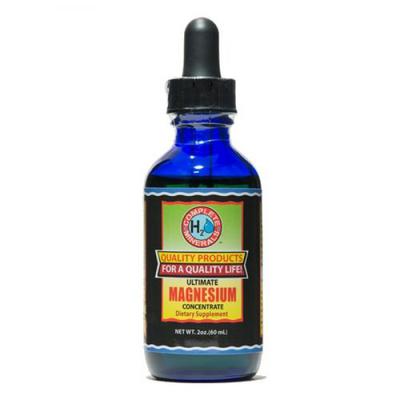 I noticed on your infographic, that you mention the best source of mag, is in the form of ionic magnesium colloidal minerals.


In my own search I read that ionic is better absorbed than colloidal, due to smaller particles.
I also came across a few brands that I wondered if you have heard anything positive about or might have tried yourself, other than the ones you mention on your site?
If you haven't tried, or know anyone who has, how do you think they compare to those you mention, just from what you can read?
There were 8 images I wanted to upload but the system only allowed for 4. The others were, Seeking Health Liposomal magnesium, Good State Ionic Magnesium, & 2 oils, Swanson Magnesium Oil, Magnesium Life magnesium chloride oil,.
The last image Magtein, states this on their website:
Now - Magtein Magnesium L-Threonate is a newer, emerging type of magnesium supplement that appears promising, primarily due to its superior ability to penetrate the mitochondrial membrane, and may be the best magnesium supplement on the market.
Does that mean that other types do not also penetrate the mitochondrial membrane?
Thank you so much for your educated opinion.
Stacey