vegan vitamin D3
by cindy
(san francisco, ca)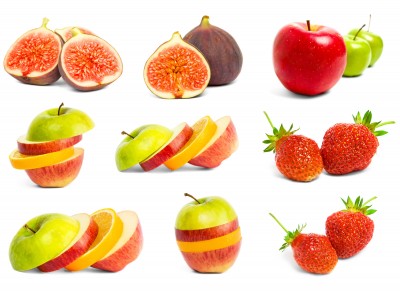 There is No Vegetarian Vitamin D3
Is there a vegan form of D3 sold anywhere? trying to find some for my sister, her and her son are vegan and wont take it because it comes from sheep.
any suggestions?
thanks
cindy
______________________________
Answer:
Hi Cindy,
I've covered this on the
Vegan Vitamin D
page that I wrote!! Unfortunately, by definition, you cannot have 'Vegan Vitamin D3'. Vitamin D3 ONLY comes from animals and Vitamin D2 ONLY comes from plants.
I weigh the pros and cons. And by the way, it doesn't come from killing sheep, it comes from their wool. So if they are OK with wearing wool clothes, then they should be OK with some D3's that make it from wool (not all do).

Kerri Knox, RN- The Immune System Queen
Functional Medicine Practitioner
Immune System