Tired of being in pain, will Vitamin D Help?
by Cindi
(Me)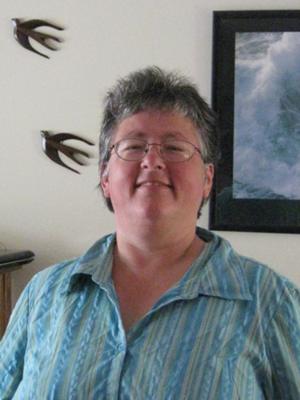 Lets get Cindy out of Pain and get her Energy Back!!
I have being having bone pain and I have been tired all the time for about two years. I have also started have a hard time walking and I was sent to a neuroloist. I have also done a lot of test which were all fine.


I suggested a vitamin d level, from reading on the internet. The test came back with my level being 11. My regular doctor told me to take 2,000 units a day and come back in two weeks. She thinks I have Fibromyalgia.
Please advise if this is correct way to deal with vitamin d deficiency.
I am 46 years old female.