Sprouted Whole Grain Breads
by Charlie
(Monterrey, NL, Mex)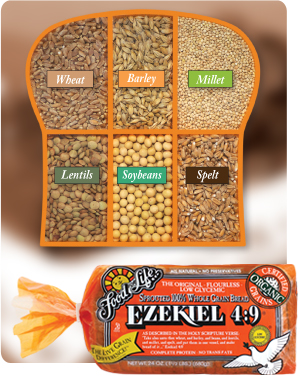 Hello Kerri,


I was wondering what is your opinon about Sprouted Whole Grain Breads?
Some of these breads seem to have gluten, some do not.
Ezekiel bread is supposed to be a good source of protein and has no flour. But I am not sure if it is a healthy option.
If you do not know them, here is a link where you can see a lot of them:
http://www.foodforlife.com/
Are they a healthy option?
Thanks in advance!